Volleyball New Zealand online gives you access to all the information you need to improve your volleyball game. Whether you are an ambitious coach, a dedicated referee or athlete looking to grow your game, you'll find the course you are looking for here.

The 'Coaching Junior Volleyball' course is designed for coaches of secondary school students, who are new to the sport of Volleyball.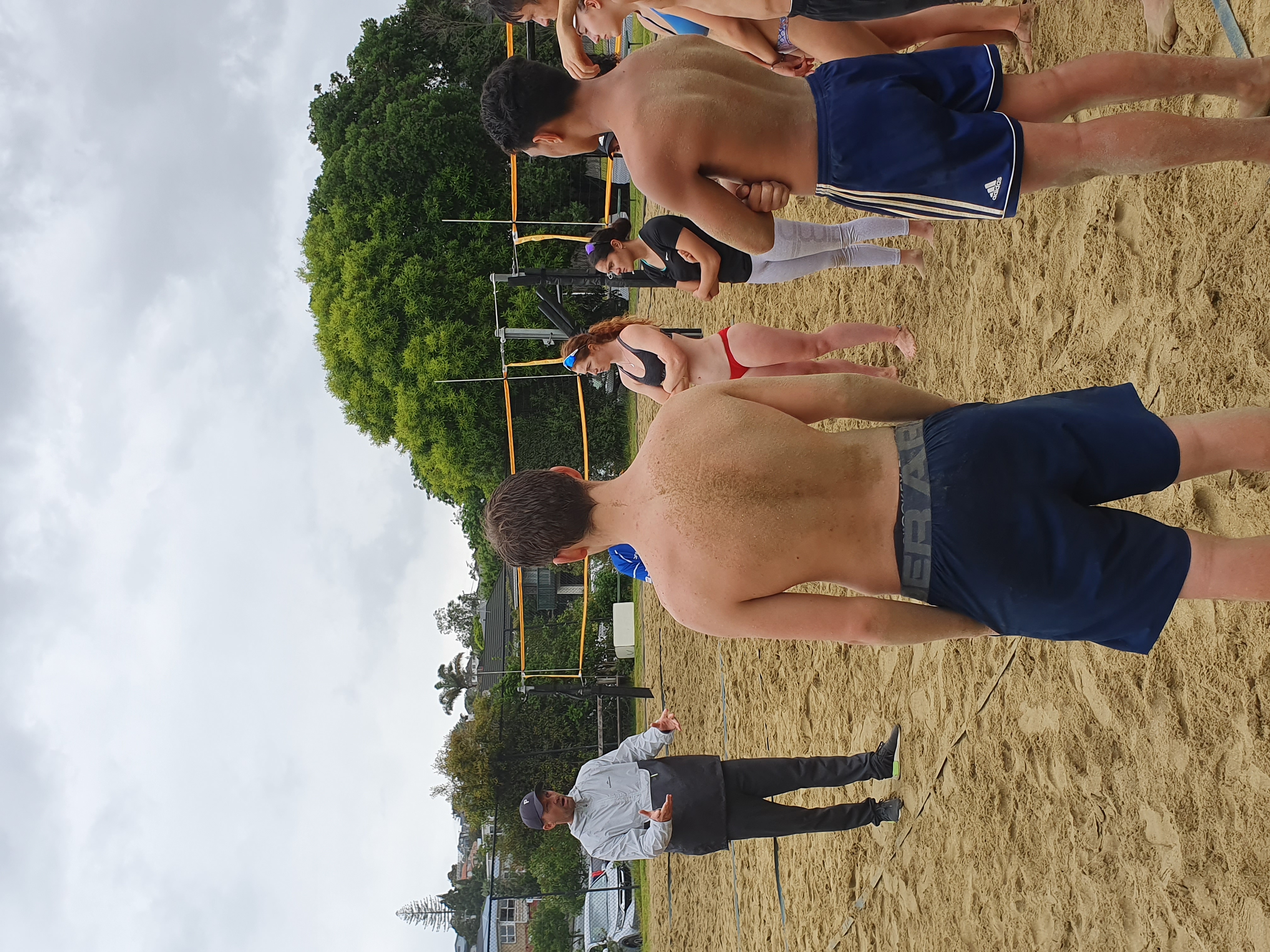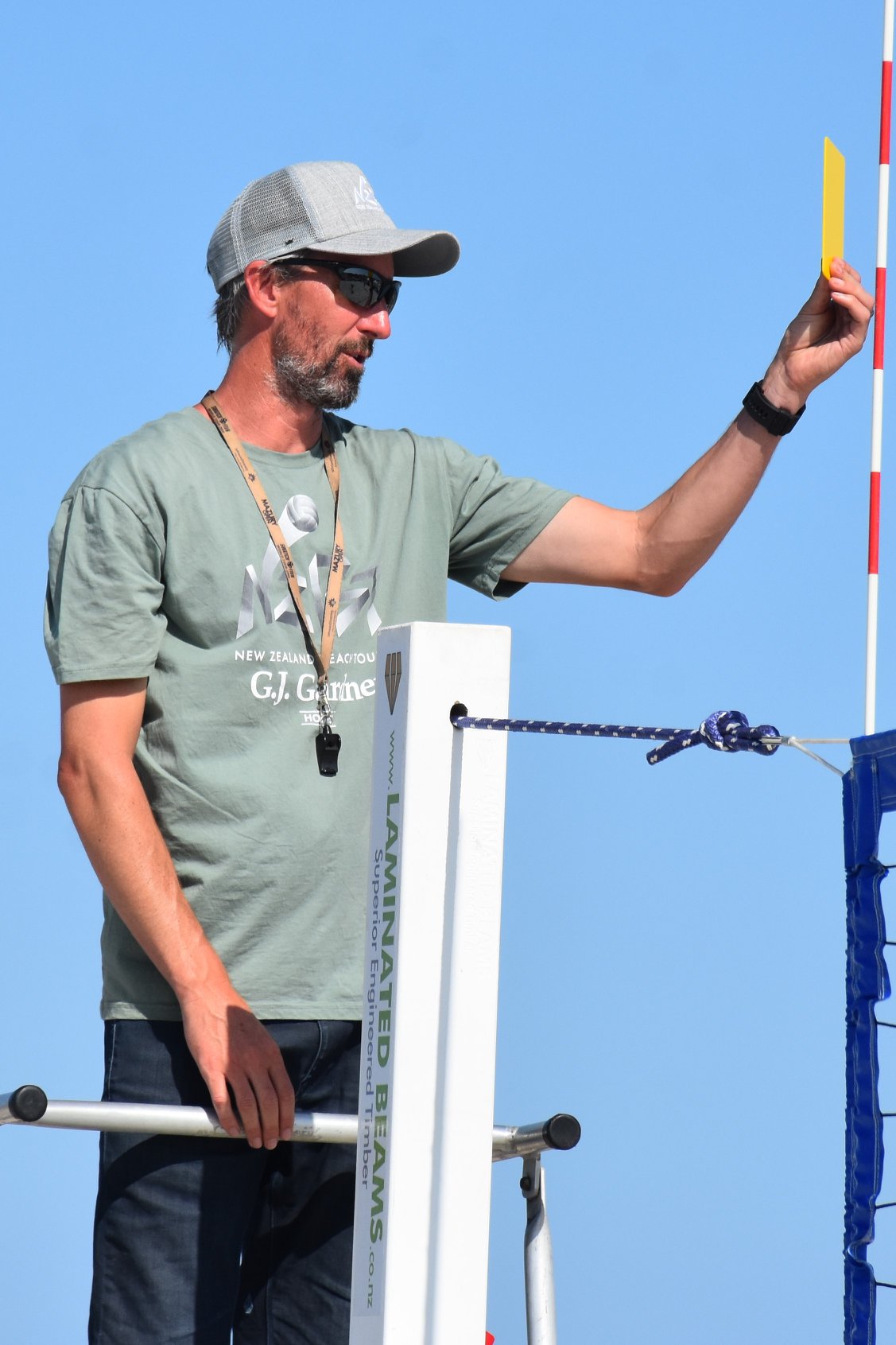 Keep up with your referee development and access our referee quizzes and courses here.