This course has been designed for coaches new to Volleyball. However, it will also be helpful for you if you're coaching any athletes who are inexperienced in the sport.
The course will help you:
Understand your role as a Volleyball coach

Understand the sport of Volleyball, to be able to teach it to your athletes

Understand how to make your environment, and the sessions you coach as engaging as possible
The course should take around 90 minutes. We encourage you to do additional research and reading around coaching to cover any questions you are unsure about. We will provide you with some useful resources at the end of the course to help you continue your development. There should also be an in person workshop for you to attend delivered by your regional association.
At the completion of the course, you will receive a certificate from Volleyball NZ to indicate you've completed this online course.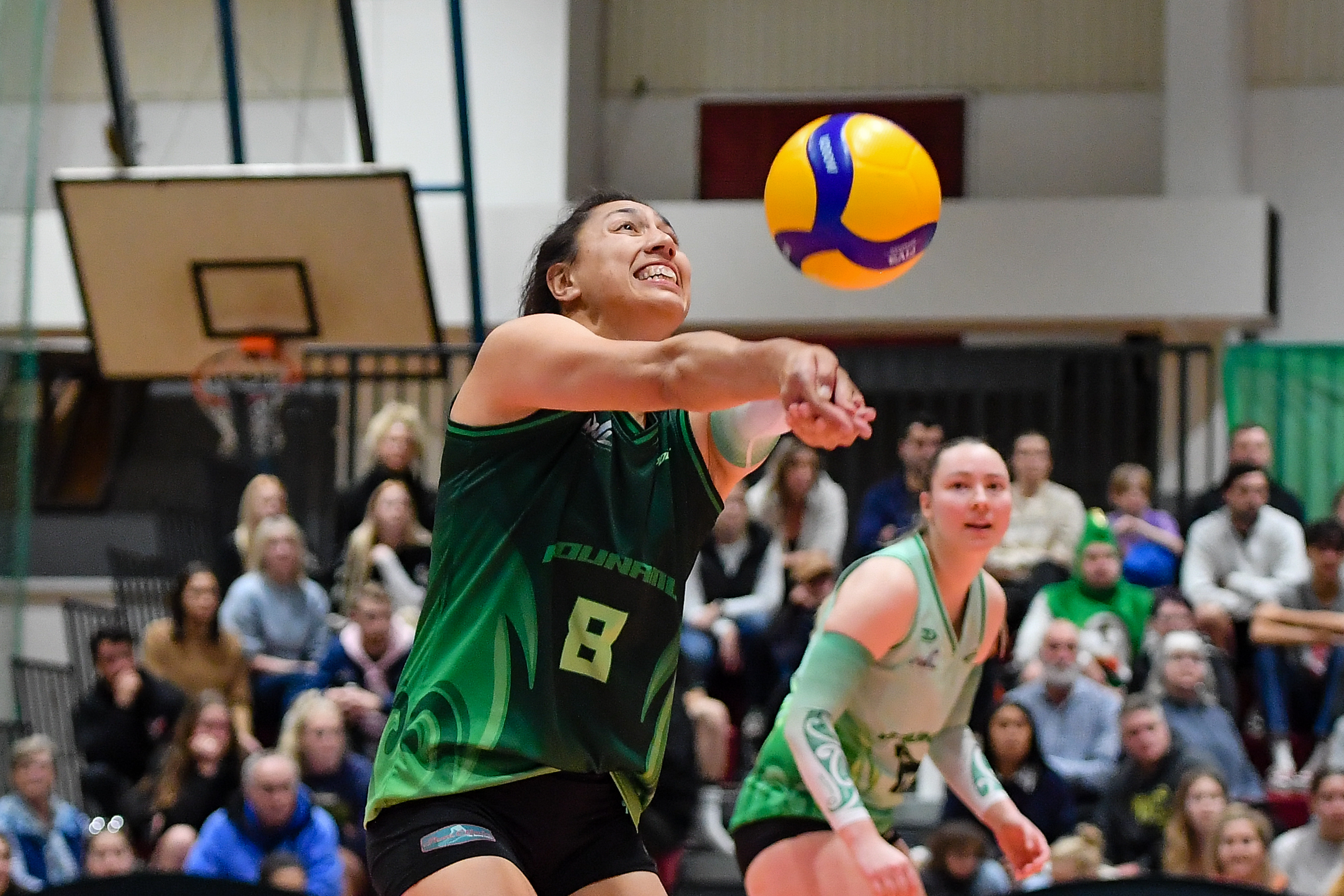 Learn how to coach the core skills of Volleyball; Passing, Setting, Serving and Spiking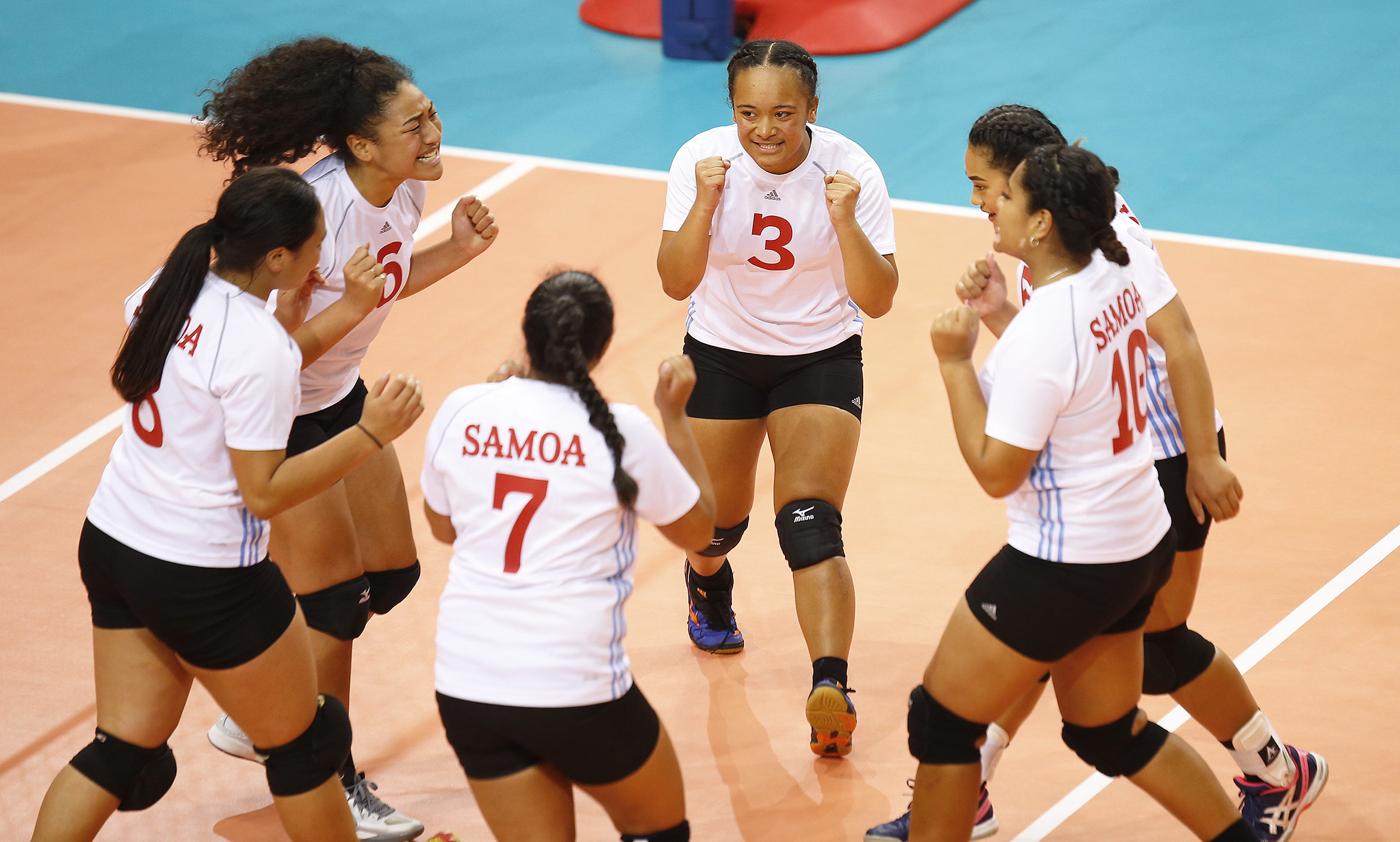 Learn how to make your training fun and engaging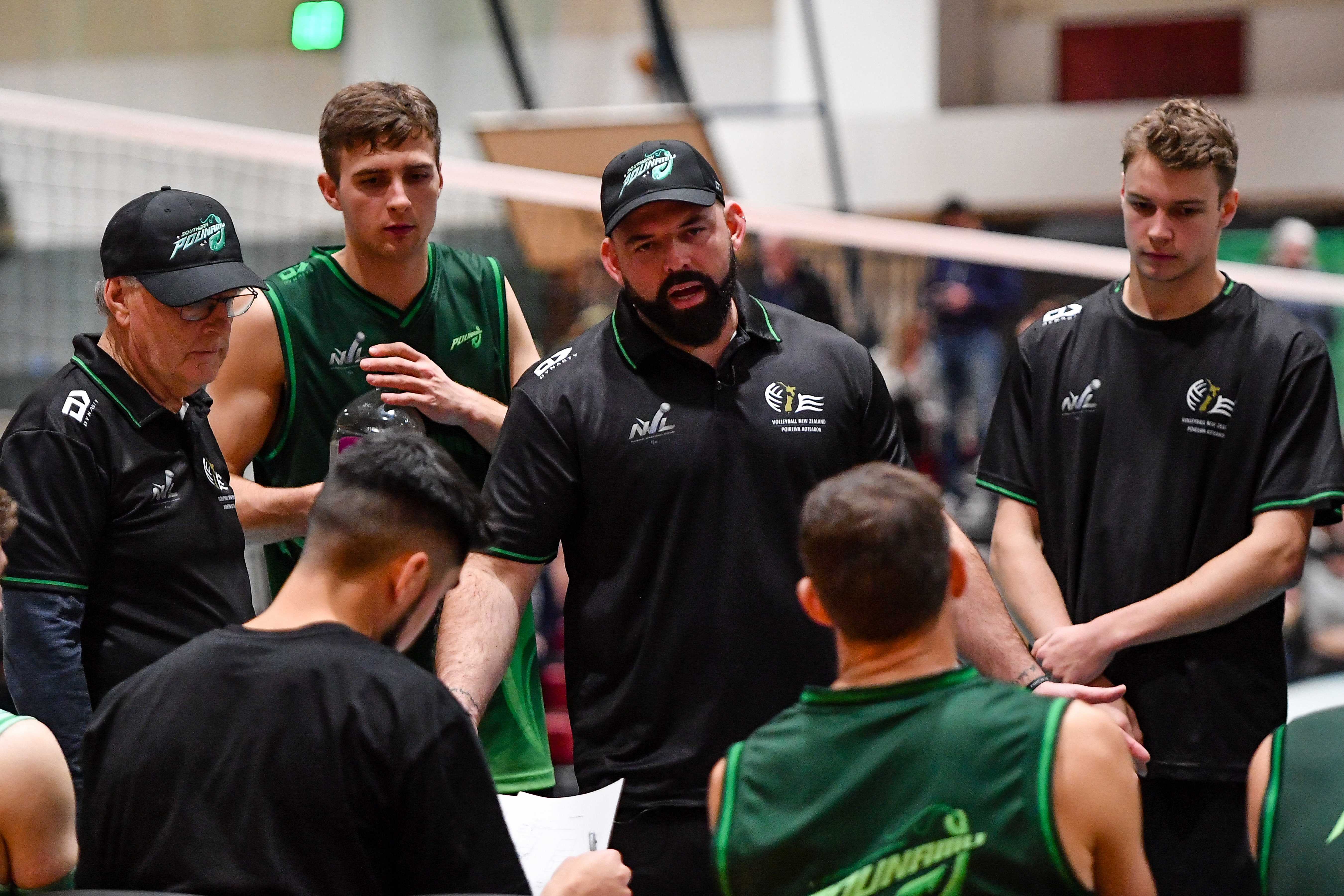 Learn more about your important role as a Coach